The Big Dipper heads to Petersburg
1/12/2023, 6 p.m.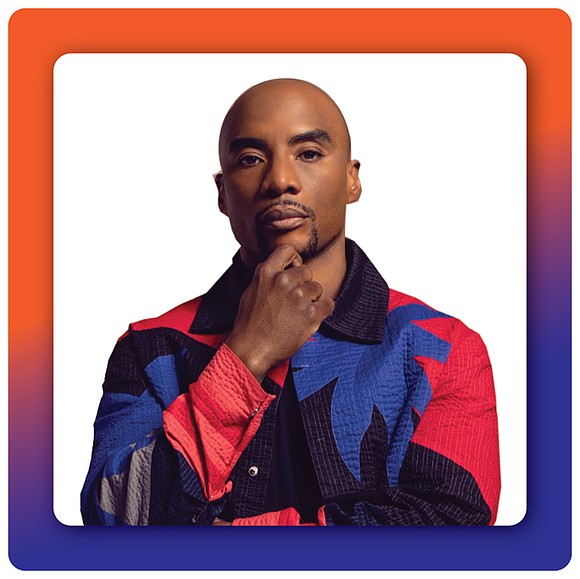 JMI and Virginia State University will host the inaugural Big Dipper Innovation Summit (Big Dipper) Jan. 12 -14 at VSU's Multi-Purpose Center, 20809 2nd Ave. in Petersburg.
The Big Dipper is a three-day "experience featuring keynote speakers, breakout sessions, exhibitions, and more," according to its organizers. It is designed to spotlight the foremost thought leaders and talents in tech, innovation, sustainability, entrepreneurship, music, and culture.
"The summit is a destination for creators, entrepreneurs, big dreamers, big thinkers, makers, and curators who want to talk innovation, new ideas, and the next frontier across major industries and emerging markets," said Ken Johnson, JMI president and CEO and a Summit co-founder.
Featured guests include:
• Media mogul and Radio Hall of Fame inductee Charlemagne Tha God
• Dr. Howard-John Wesley, senior pastor, The Historic Alfred Street Baptist Church in Alexandria
• Charis Jones, CEO of Sassy Jones • CNN's Bakari Sellers
• James Beard award-winning chef and restauranteur Rodney Scott
• Dr. Dietra Trent, executive director of the White House Initiative on HBCUs.
The Big Dipper opens Thursday, Jan. 12, with the Kickoff Coffee Conversation, followed by Big Sky Vision, a session for entrepreneurs who have moved into areas of opportunity they previously thought unimaginable. The weekend culminates on Saturday, Jan. 14, with the 2023 Freedom Classic Festival and a double-header matchup between HBCU rivals Virginia Union University and VSU women's and men's basketball teams.
Additional programming includes breakout sessions on both days, and the Mega Mentors Fine Arts Benefit & Sale at the Hippodrome in Richmond on Friday night also features Art of Noise, a DJ Dance party featuring surprise guests, from 8 p.m. to midnight Friday at the VSU Multipurpose Center.
For full details, and to register and purchase tickets, visit www.bigdipper-summit.com.