Desirée Roots, Weldon Hill to perform at VMHC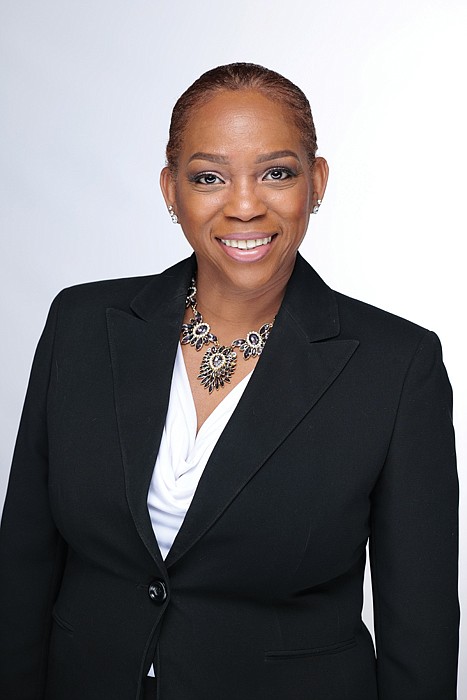 Desirée Roots and the Weldon Hill Ensemble will headline the 7th Annual National Day of Racial Healing on Tuesday, Jan. 17, at the Virginia Museum of History & Culture at 428 N. Arthur Ashe Blvd.
Organized by Coming Together Virginia, the concert will run from 7 to 8:30 p.m., and feature a medley of music from Ms. Roots, a Grammy-nominated singer who has performed for over 30 years, including serving as the opening act for B.B. King, Shirley Horne and other musicians.
Ms. Roots, the author of the "Forever Ella" multimedia production, formerly "Ella at 100," received the Theresa Pollack Prize for Excellence in the Arts in 2004, and joined Virginia Repertory Theatre in 2021 as an artistic director of community.
Concert tickets can be purchased at www.secure.virginiahistory.org/1865/1962.