Former Benedictine star Davin Cosby rolls with the Tide
1/12/2023, 6 p.m.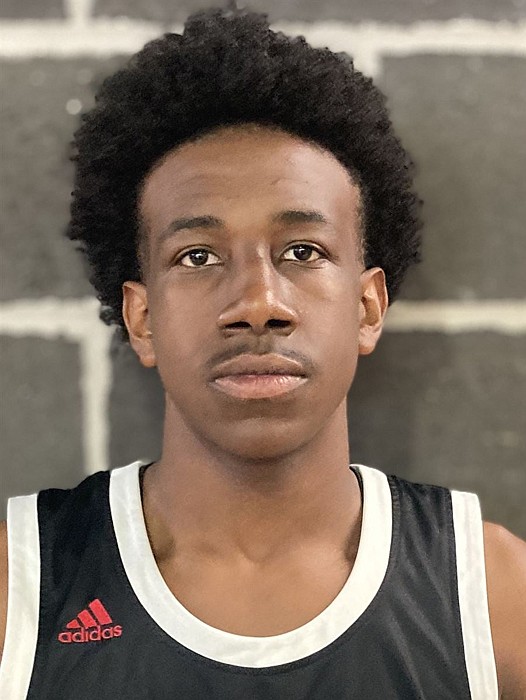 Davin Cosby Jr. is getting a jump start on his college basketball experience.
The former Richmonder who traces his hoops roots to Blackwell Community CenterisnowenrolledattheUniversityof Alabama for the current spring semester. He originally planned to enroll at 'Bama for the fall semester, '23.
The 6-foot-5 shooting guard signed with Alabama this past September while a student at Word of God Christian Academy in Raleigh, N.C.
Before that he starred at Benedictine College Prep near Richmond, earning All-Metro and All-State honors.
Cosby is now officially a member of the Crimson Tide of the Southeastern Conference. It is highly unusual to start a season in high school and finish in college, but there is an upside athletically and academically.
With plans to launch his college eligibility in the '23-'24 campaign, Cosby will be red-shirted for the rest of this season in Tuscaloosa.
He is immediately eligible to practice with the Tide, sit on the bench during games and learn Coach Nate Oats' system. He also will be taking a full load of college classes.
Alabama started this week 13-2 and coming off a rousing 78-52 victory over Kentucky.