Gettin' down to the nitty-gritty
1/12/2023, 6 p.m.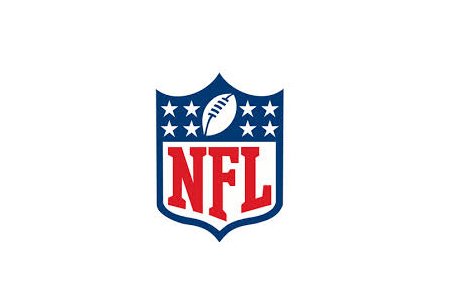 NFL playoffs first round schedule
NFC
No. 7 Seattle at No. 2 San Francisco, Saturday, 4:30 p.m., Fox TV
No. 6 New York Giants at No. 3 Minnesota, Sunday, 4:30 p.m., Fox
No. 5 Dallas at No. 4 Tampa Bay, Monday, 8:15 p.m., ABC and ESPN
Bye: Philadelphia
AFC
No. 7 Miami at No. 2 Buffalo, Sunday, 1 p.m., CBS No. 6 Baltimore at No. 3 Cincinnati, Sunday, 8:15 p.m., NBC
No. 5 LA Chargers at No. 4 Jacksonville, Saturday, 8:15 p.m., NBC
Bye: Kansas City
The 32-team NFL is now down to 14 of its finest.
Playoffs begin this weekend with six games and Philadelphia of the NFC and Kansas City of the AFC receiving byes.
Missing from the field is last year's Super Bowl champion Los Angeles Rams, who fell to 5-12.
Surprise entries are the New York Giants, who rallied from 4-13 a year ago, and Jacksonville Jaguars, who rebounded from 3-14 in 2021.
The divisional round will be Jan. 21-22, with conference finals Jan. 29 and the Super Bowl Feb. 12 in Glendale, Ariz.