Reggie White, a college football 2-time All-American, dies
1/19/2023, 6 p.m.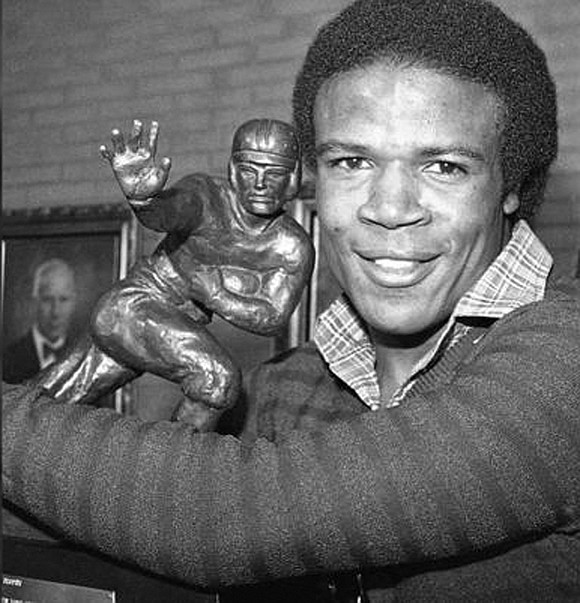 One of main reasons why the University of Southern California came to be known as "Tailback U" was Charles White, who played the position with strength, speed and passion.
The Trojans' all-time leading rusher (6,245 yards) died Wednesday, Jan. 11, 2023, of cancer at a nursing home in Newport Beach, Calif.
A Los Angeles native, Mr. White led USC to the national title in 1978. He was the Heisman Trophy winner in 1979, and the Rose Bowl MVP in 1978 and 1979.
Mr. White was the third USC tailback to win the Heisman, following Mike Garrett in 1965 and O.J. Simpson in 1968.
His 49 USC touchdowns rushing is second only to LenDale White's 52.
Mr. White was a two-time All- American and was selected to the College Football Hall of Fame.
He went on to play with Cleveland and the L.A. Rams in NFL, rushing for 3,075 yards and 24 TDs.
In retirement, he served as a USC assistant coach, and was twice the winner of the televised American Gladiators Pro Football Challenge.