UPAL hosts dinner and gala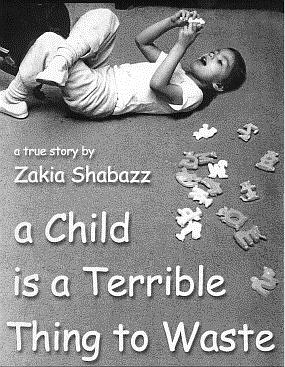 United Parents Against Lead will host a "Black Excellence Dinner and Gala" at its Peters- burg Community Resiliency Hub on March 4, from 5 to 9 p.m., 464 Byrne St.
Winners from UPAL's pre- vious Black Excellence Art Exhibition event showcasing area artists will be announced at the Black Excellence Dinner and Gala.
During that exhibition, the organization sought to celebrate the talents of local Black artists, each with their own unique history, careers, experi- ences, talents, and inspirations. The gallery currently features equally poignant interpretations of how Black reality needs to change for a better future, according to event organizers. "While their work is varied, all artists share a passion for embodying the perfection of Blackness."
UPAL is a national networking organization of and for parents of children poisoned by lead that works to end the threat of lead poisoning and other environmental hazards through education and awareness, advocacy, intervention, and resource referral.
For more details and tickets, please visit
https://www.event-brite.com/e/black-excellence-gala-tickets-551656037057