VCU heads to New York as No.1 seed for A-10 championship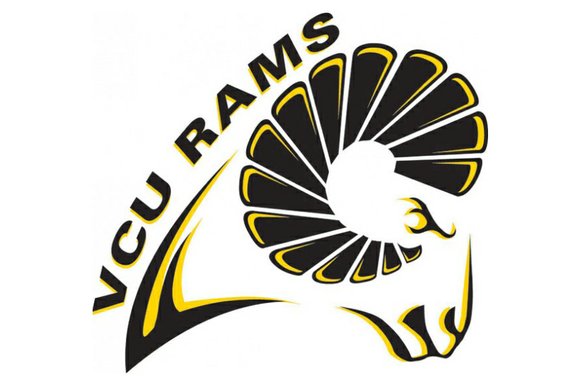 VCU has been chewing up the competition of late, but it's still hungry for more. Now it yearns to take a juicy bite out of the Big Apple.
The VCU basketball team heads to New York with hopes of a lengthy stay.
The Atlantic 10 regular season champs will carry a 23-7 overall and 15-3 Atlantic 10 record to this week's tour- nament at Barclays Center in Brooklyn.
No. 1 seed VCU opens Thursday at 11:30 a.m. to play the winner of the Davidson-St. Bonaventure match.
The game will be televised on the USA Network. Friday is an off day.
Should Coach Mike Rhoades' Rams survive the Thursday quar- terfinal, they would advance to Saturday's semifinals at 1 p.m. on CBS Sports network.
The championship game is 1 p.m. Sunday on CBS with the winner moving on to the NCAA March Madness.
The Rams have won six straight and looked impressive in so doing.
But there is always worry.
Last year VCU was knocked out in the first round.
And while VCU has dominated the A-10 since joining in 2012, it has won the tournament just once, in 2015.
If VCU stumbles in Gotham, it would be at the mercy of the selection committee to receive an at-large bid. The Rams' NET (NCAA power rankings) in the mid 60s would make their at-large chances iffy.
If the Rams don't go to the NCAAs, they are assured an NIT berth by virtue of their A-10 title.