Bubba's Block Party returns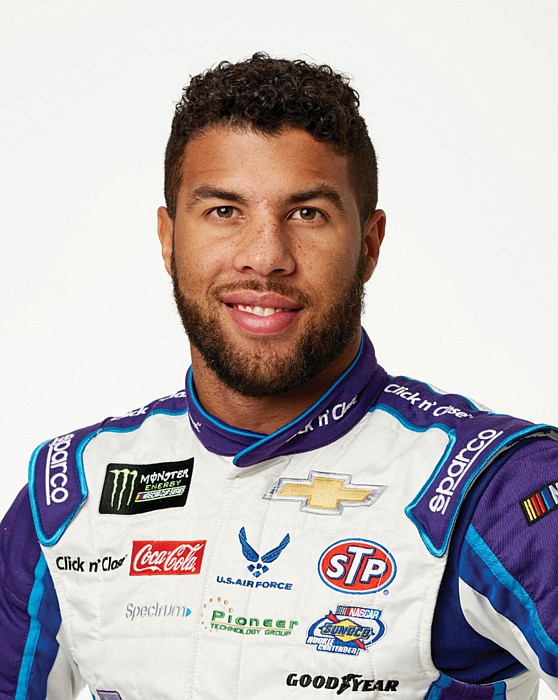 NASCAR driver William D. "Bubba" Wallace will again host a block party for the Richmond community as part of the return of racing to the track in Henrico County, it has been announced.
The free event, which requires advance registration, will take place from 6 to 10 p.m. Friday, March 31, at Virginia Credit Union Live!, 4200 Carolina Ave., or Gate 6 at the Richmond Raceway.
The Backyard Band and The Art of Noise RVA will be the featured acts, according to a release from Mr. Wallace. One of the few Black NASCAR drivers, Mr. Wallace stated that the event is aimed at attracting more diverse interest in the sport.
"I'm thrilled to bring my black party back to Richmond. It's important to make sure everyone feels welcome at the track," he stated.
Registration is open at Bubbasblockparty.com, but the website states that a ticket does not guarantee admission. Admission is first-come, first-served, with a maximum of about 3,000 people.