Joe Taylor adds Hampton to his HOF honors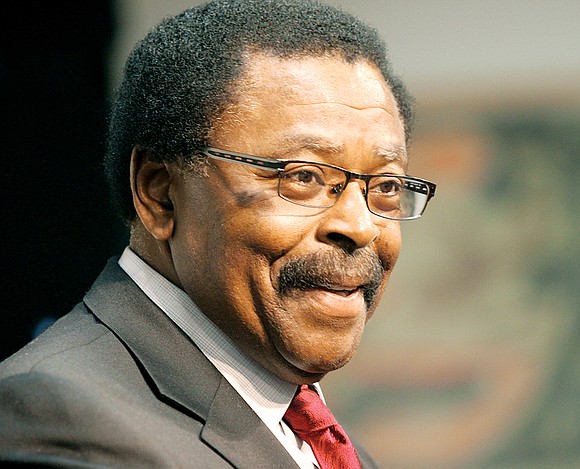 The name Joe Taylor is synonymous with Hall of Fame.
Taylor will be inducted into the Hampton University Hall of Fame on March 29 in Hampton.
Currently the Vice President for Intercollegiate Athletics and Community Awareness at Virginia Union, the Washington D.C. native will soon be a member of seven Hall of Fames.
They include Western Illinois, Virginia Union, CIAA, MEAC, Black Colleges Association and National Football Foundation Hall of Fames.
Taylor posted a 136-49-1 overall record at Hampton between 1992 and 2007. He was 93-24-1 vs. MEAC opponents.
Overall, in stints at Howard, Virginia Union, Hampton and Florida A&M, Taylor was 233-96-4. His teams won four national Black Colleges championships, 14 conference titles and were winners of seven bowl games.
He currently is a member of the College Football Playoff committee.