Journette is long ball launcher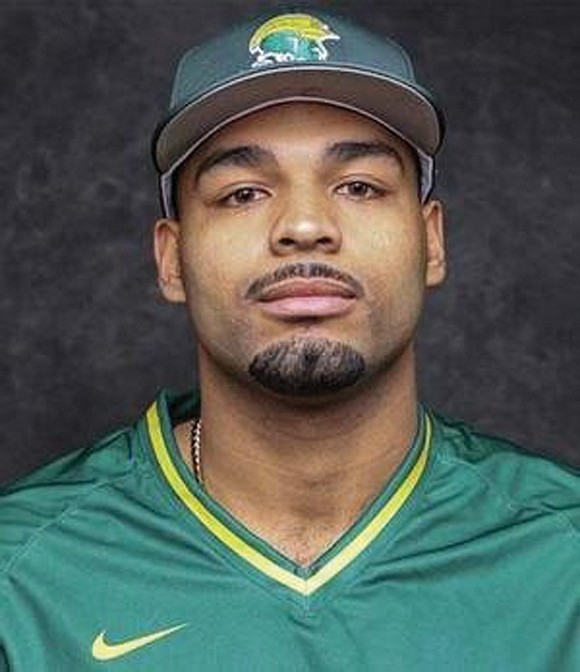 Justin Journette represents power personified for Norfolk State University baseball.
A freshman from Hermitage High, Journette has been a ray of sunshine in an otherwise dreary season for the Spartans.
Alternating between third base and right field, the 6-foot-2, 220-pound slugger leads the team with nine home runs and 30 runs batting in, while hitting .281 for Coach Keith Shumate.
Despite Journette's long ball prowess, the Spartans were 9-34 overall as of May 6 and 6-17 in the Division I Northeast Conference.
Due to a lack of MEAC baseball participation, MEAC members Norfolk, Maryland-Eastern Shore, Delaware State and Coppin State are competing in the Northeast with non HBCUs in New Jersey, New York, Connecticut, Massachusetts and Pennsylvania.
Journette has a way to go to challenge NSU's all-time home run records.
Ron Narcisse set the single season mark of 17 in 1985 and Mel Wearing established the career mark of 35 between 1986 and 1989.