Musician Marlon Cox remembered for his talent, personality and sense of humor
Craig Belcher | 5/11/2023, 6:51 p.m.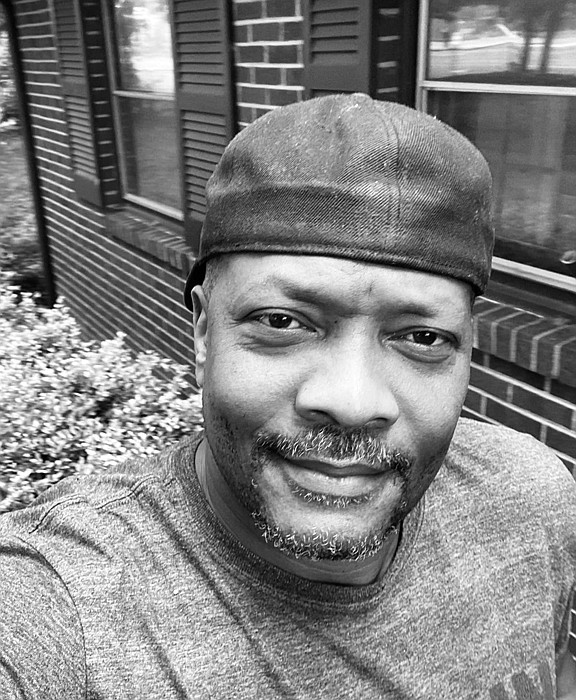 Musician and entrepreneur Marlon Jermaine Cox died on Saturday, April 29, 2023, after a suffering a medical emergency in early April.
Mr. Cox, 49, was known for his musical endeavors as a solo R&B artist, as the producer of a gospel group featuring family members,
"The Henley Family Gospel Singers, and working with artists such as Joi, Angie Stone and Raphael Saddiq. He also provided music for various film and television productions.
There was another side to the guitarist, however. Cox was enamored with monster trucks and their remote control toy counterparts, known as "RC trucks." In 2013, he and his brother formed Showtime RC Motorsports, a remote control car club. Together, they created miniature monster truck events that featured music, fireworks and smoke machines. Their shows were featured on local television newscasts and they would eventually host events around the country.
"Nobody else was doing it at that level," his brother, Rafael Cox, said. "And that kind of skyrocketed Showtime to the top. We became like the biggest RC event. "
With friends and associates in the R&B and gospel industry, as well as a following in the RC car community, Mr. Cox's funeral at Mimms Funeral Home on May 9 was a diverse gathering of more than 300 friends and family. The service was anchored by his music, particularly the gospel songs he recorded with his family, "Do As You Will," and "Done Deal," their message and memories of the father of three.
Mr. Cox said his brother's extensive amount of friends and associates was due to his brother's infectious personality, kindhearted nature and sense of humor.
"He's very consistent on making sure people didn't feel like he didn't have time for them," he said. "People love him."
The Cox's first cousin, R&B singer D'angelo, spoke briefly during the Tuesday service.
"Marlon, he was more than just my first cousin, he was my first friend," he said and gestured toward Mr. Cox's casket, flanked by his Gibson guitar and a miniature monster truck. "He was the best."
Rafael Cox said he hasn't decided if Showtime Motorsports will continue. Another relative, Ms. Twanda Cox, who sang at the service and previously recorded with Marlon Cox, promised to move forward with the music they were creating.
"His job is not done because each and every one of us – that had a song, or he wrote a song – we better keep singing that song," she said.
Besides his brother, Marlon, Mr. Cox is survived by his mother, Mary Jane Cox, two daughters, Kaeja and Makayla Cox, and son Kaden Cox.