2 cross pond to play for Rams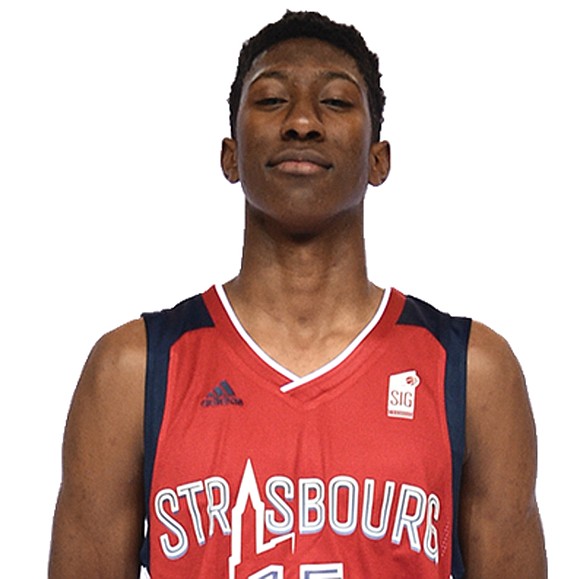 VCU might consider adding Shepherd's pie, fish 'n' chips and cream tea to its concession stand menu.

Last season the Rams had one basketball player from the United Kingdom. Now it has two.
Michael Belle, a 6-foot-6 forward who will turn 20 in December, is a British native who played this past season for Strasbourg in France's U-21 pro league.
He averaged 17 points and nine rebounds in the French league.
Belle joins Brit Tobi Lawal, a freshman.
Belle narrowed his choice to VCU and the Rams' Atlantic 10 rival, Dayton, before deciding last weekend on VCU.
Belle becomes at least the fifth Englishman to grace its roster.
Martin Henlan played for the Rams 1986-1990, averaging 6.3 points and 6.8 rebounds for his career.
Nick George scored 1,546 points and grabbed 703 rebounds for VCU between 2002-2006.
Teddy Okerafor was a backup guard during the 2012-2013 season before transferring to Rider.
VCU now has 10 scholarship players and, as of press time, openings for three more.