Kenyan-born Kuany leaves Bears for Rams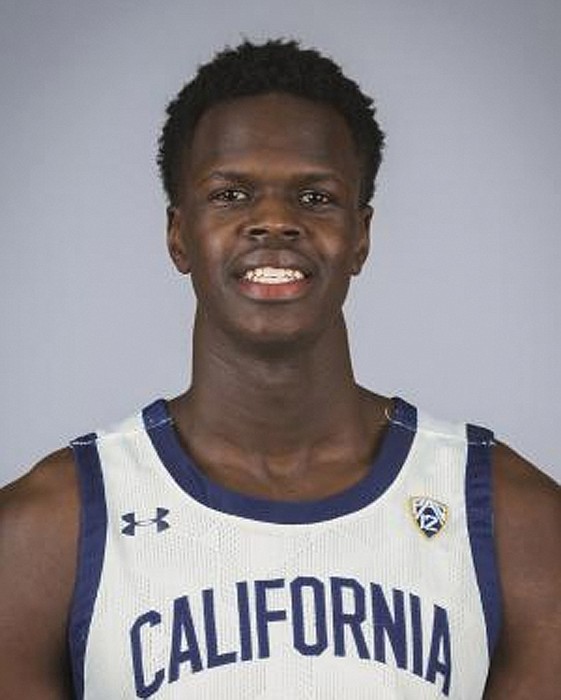 VCU's latest basketball recruit is 6-foot-9 graduate transfer Kuany Kuany, who is coming from the University of California with one season left of eligibility.
As a Golden Bears' senior last season, Kuany averaged 9.3 points and 3.9 rebounds while hitting 92 of 113 free throws (82%). He logged 25 minutes per game while starting 26 of 32 contests.
It was a rough year in Berkeley. Cal struggled to a 3-29 record, including 2-18 in the Pac-12 Conference.
This will be Kuany's fifth season of college hoops. Kuany was born in Kenya, and lived at one time in South Sudan before his family moved to Melbourne, Australia. An article in Cal Sports Quarterly explains that Kuany, named after his grandfather, means to "pick up another person's legacy."
He becomes at least the Rams' third all-time player to be born in Africa, following Cameroon natives Franck Ndongo and Wil Fameni, from the early 2000s under Coach Anthony Grant.
Both were part of VCU's iconic upset over Duke in the 2007 NCAAs in Buffalo.