People's Tribunal to address injustices experienced by the formerly incarcerated, family members of prisoners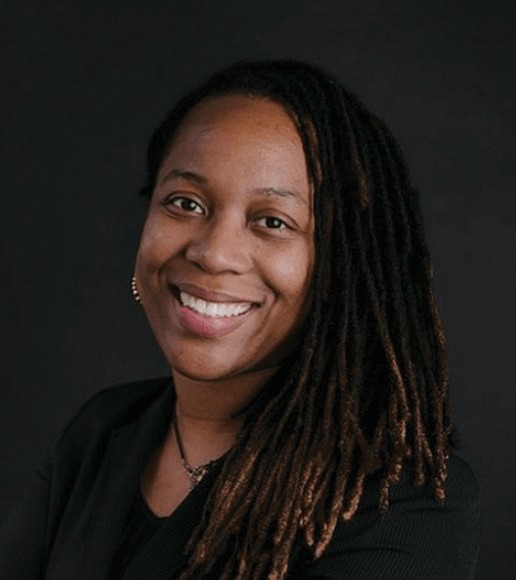 Hundreds are expected to attend a daylong discussion Saturday on how Virginia treats the incarcerated and detained.
The "People's Tribunal on Virginia's Prisons, Jails & Detention Centers," will be co-hosted by the Virginia Prison Justice Network and the Virginia Defenders for Freedom, Justice & Equality in the Greater Richmond Convention Center at 403 N. 3rd St. The program is from 10 a.m. to 4 p.m. Testimonies about the injustices of these facilities will be shared by the formerly incarcerated, family members of prisoners and others.
The testimonies will be heard by a panel of seven community judges, including Justice & Reformation co-founder Princess Blanding, Rob Poggenklass, former Legal Aid Justice Center attorney and Rodney Hunter, pastor of Wesley Memorial United Methodist Church.
A report on how the incarcerated are treated will be published and presented to each candidate in the Virginia general election. Those candidates also will be asked to take a position on a proposal to create an independent body that would oversee all confinement facilities in Virginia.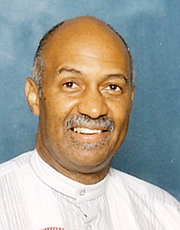 The People's Tribunal is a continuation of the Virginia Prison Justice rallies that have taken place for the last six years, and as of Tuesday, Sept.5, has been endorsed by more than two dozen organizations and individuals.
For more information, please call or text (804) 644-5834 or email the group at DefendersFJE@hotmail.com.