Community festival with a focus on health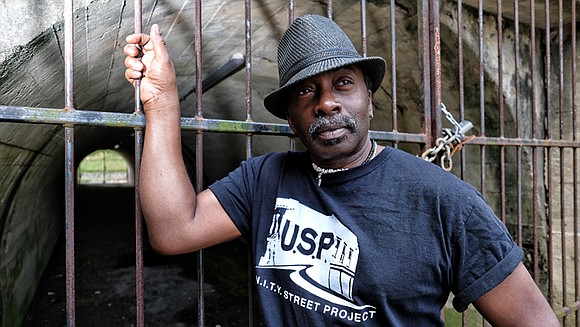 VCU's Massey Cancer is throwing an open-to-everyone family-friendly carnival from 1 to 4 p.m. Saturday, Sept. 23, at the Siegel Center, 1200 W. Broad St.
The purpose: To thank the community for helping the center gain in June the National Cancer Institute's highest designation as a comprehensive cancer center, opening the door to increased research funding.
Along with free food and games, the event also will showcase the center's mobile health vans that now sport the commissioned art of two of Richmond's top muralists, Hamilton Glass and Sir James Thornhill.
"We couldn't have earned this comprehensive status without the partnership of our community members, who help us perform more targeted research to better meet our population's specific needs," said Dr. Robert A. Winn, Massey's director and the Lipman Chair in Oncology.
"This carnival is our way of saying thank you, celebrating and looking ahead to what accomplishments we can achieve together next," Dr. Winn added.
Further details: Marianne Johnson (719) 322-6896 or Johnson41@vcu.edu.