Huguenot High School gymnasium honors Bo Jones Sr.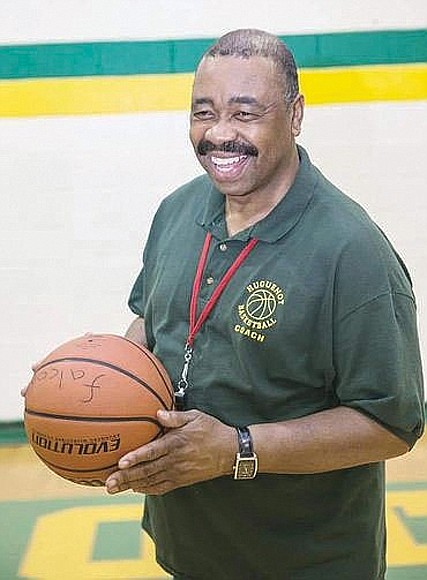 From now on, every time a basketball fan enters the Huguenot High School gym, they will be reminded of one of the Falcons' most successful and beloved coaches.
Welcome to Leroy "Bo" Jones Sr. Gymnasium.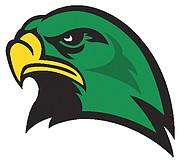 On Sept. 11, Richmond Public Schools Superintendent Jason Kamras announced that the board has unanimously approved naming the school gym in honor of the late Mr. Jones.
Both the gym and the Three Street Loop on campus will carry his name.
Huguenot Athletic Director Richard Farquharson confirmed the honor but said details regarding a formal ceremony have not been released.
Mr. Jones, who died in 2021, coached basketball as both head coach and assistant for 40 years, mostly at Huguenot and Jefferson-Huguenot-Wythe.
He also briefly coached at Benedictine Prep.
Before his career in coaching and education, Mr. Jones was a standout football running back at Maggie L. Walker High and Virginia State University.
He was inducted into the VSU Athletic Hall of Fame in 2008.
His Falcons teams on Forest Hill were perennial winners, usually advancing well into district and regional competition. His squads were well-trained, disciplined and rarely failed to excite their fans.
Mr. Jones' myriad of stars included Isaiah Morris, who went on to play in the NBA, and David Terrell, who played in the NFL. Many others went on to college greatness, with Pete Woolfolk
(Richmond), Ricky Stokes (Virginia) Vernon Hamilton (Clemson), Ray Neblett and Sean Miller (Virginia Union), Ted "Fats" Berry (Christopher Newport) and his son, all-time Falcons' scorer Bo Jr. (VCU).
Bo Jr. also coached the Huguenot girls' teams at one time, with much success.