Saving planet matter of choice, by Ben Jealous
9/21/2023, 6 p.m.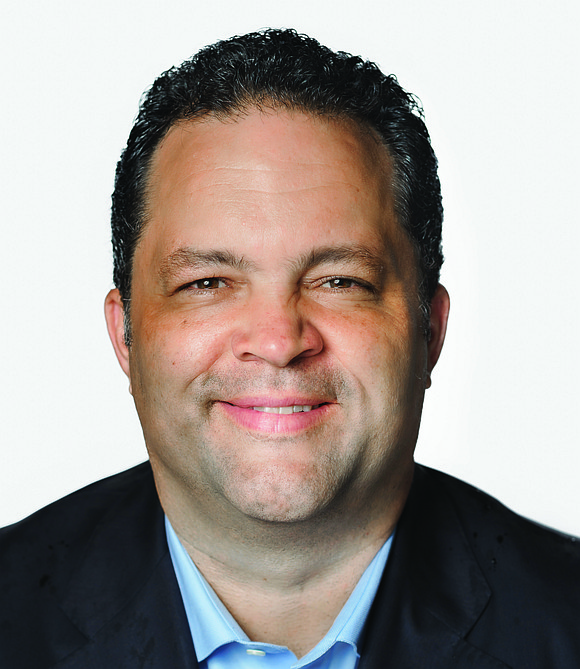 There's a phrase you hear from business schools to board rooms that comes from L. John Doerr, a legendary investor who backed Google, Amazon and Intuit: Measure what matters.
Those words certainly jumped to mind this summer as leaders from Washington to London sent signals that protecting a safe, livable planet hardly matters because it's not worth accounting for accurately and honestly.
On Capitol Hill, the House committee that oversees financial markets held a hearing on "how mandates like ESG distort markets and drive up costs." ESG is an abbreviation for environmental, social and corporate governance. The idea that performance on those factors should be part of investment decisions has been gaining momentum for more than 15 years. The U.S. Securities and Exchange Commission is asking companies to report more about ESG, which prompted the hearing.
The event had an Alice in Wonderland feel as it happened as homeowners in places like Florida, California, and Louisiana were learning of insurers raising already high rates or leaving the states altogether because of climate-driven risks. The financial implications of climate change couldn't have been clearer.
The House Republicans who called the hearing made no mention of studies by con- sulting firms like PWC and McKinsey that have found huge majorities want to do business with and work at companies that lead on ESG, or that consumer products tied to those factors are outgrowing those that don't.
Across the Atlantic, the Reuters news service reported that global bankers want to divorce themselves from accountability for two-thirds of the carbon pollution that comes from the stock and bond sales their banks underwrite. Those who profit from dirty fuels rely on those stocks and bond sales to expand. Almost half of the financing from top U.S. banks to fossil fuel companies since 2016 came from those kinds of sales and not direct loans, for example. Without those investments, carbon emissions would decline as fossil fuel production and processing was starved of that money.
This kind of shortsightedness isn't new. Our economy always has been built on ignoring people and places deemed disposable.
Measure what matters – people in front-line communities flooded by more intense storms, choked by industrial pollution, and scorched by wildfires have no choice. Their property loss and health problems are the metrics we use. They must take that measure all the time, and they always come out on the short end.
For his part, John Doerr has placed his bets. He's been investing in zero carbon technologies since 2006. Last year, he and his wife gave Stanford University more than $1 billion to launch a sustainability school.
Mr. Doerr's most recent book, "Speed and Scale," calls itself "an action plan to solve the climate crisis." He notes that the Greek root for the word crisis means "to choose." The good news is we've never had more opportunity to make the right choices. From less costly renewable energy to the availability of affordable electric vehicles, we have options to end our addiction to fossil fuels.
Making the right choices means making informed choices. We can't permit the powerful to withhold what we need to decide what's best for us and for the planet.
The writer is executive director of the Sierra Club, a grassroots environmental organization.