Virginia Organizing challenges Youngkin's voting rights move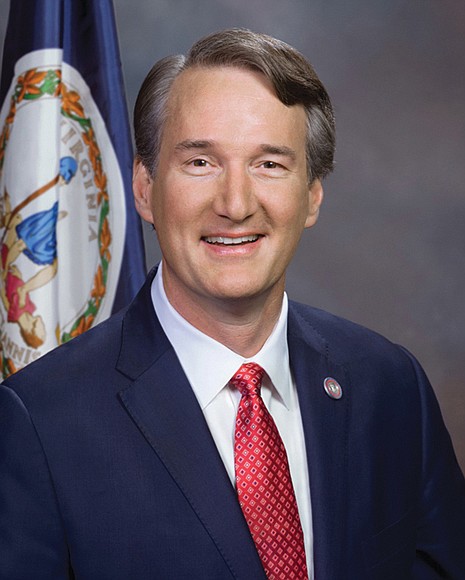 The Charlottesville-based grassroots group Virginia Organizing plans to lead a public march and protest in Richmond at 10:30 a.m. Saturday, Sept. 23, to protest Republican Gov. Glenn A. Youngkin's rollback of the virtually automatic restoration of voting rights for released felons, it has been announced.
The group, which expects about 100 participants, will march from St. Paul's Episcopal Church at 815 E. Grace St. to the Governor's Mansion on Capitol Square.
"Everyone should have the right to vote to hold our elected officials accountable. It is part of democracy," said Terry White, whose rights were restored through the automatic restoration process. "I find it a shame that all the progress we have made over the years is being rolled back by this administration."
In April, the governor disclosed that he had halted the virtually automatic restoration begun under Republican Gov. Robert F. "Bob" McDonnell 10 years ago and expanded under two Democratic successors.
Instead, Gov. Youngkin has returned to the case-by-case restoration that was in place before the reforms. The Virginia State NAACP and the Virginia Chapter of the American Civil Liberties Union also have attacked Gov. Youngkin's action.