HumanKind's direct cash funds may soon dry up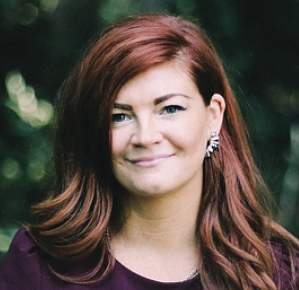 Concern is growing over the dwindling money in a family crisis fund that Richmond created to provide direct cash payments.
The money that the fund has provided has enabled people to stave off eviction or be rapidly re-housed is described as one of Richmond's best tools for preventing despair among people strapped for cash.
The money can be used for covering rent deposits, repairing a car, buying a phone charger, or paying medical or overdue utility bills.
In the past year, HumanKind, a Presbyterian-affiliated non-profit, has enabled 510 Richmond households to pay for such items using $1 million in American Rescue Plan funds the city initially put up, according to Angela Hart, the organization's Capital Region program manager. The help varies but the assistance averaged $1,960 per household.
Now HumanKind is burning through the additional $1 million in general fund dollars that Mayor Levar M. Stoney and City Council provided as of July 1, she said.
In a report to City Council's Education and Human Services Committee on Sept. 14, Ms. Hart noted that her organization provided $172,000 in August to about 90 families.
If that spending level continues, the fund will be exhausted by the December holidays, she told the committee. "I wanted to bring this to your attention before that happens," she said.
The chair, 5th District Councilwoman Stephanie A. Lynch, said that is a concern and noted that in late July, the council urged the administration to add at least $700,000 in additional funding. The council also called for $2,500 cap on payments per household to be lifted.
Ms. Lynch, who led the fight to create the fund, called it "one of the greatest tools in our toolbox" to help families to cover arrears and unexpected bills and stave off eviction or find new housing.
Without direct cash assistance, families have little chance of finding or paying for a new unit they can afford, she said.
Currently, applicants for apartments must come with both the first month's rent, the last month's rent on the lease and a security deposit along with a utility deposit, she said. Plus, they must have income three times the rent, she noted.
"Good luck finding a place" with those barriers, Ms. Lynch said. "Direct cash assistance is critical."
She indicated that she is working with the administration to avoid that prospect.
She added that she would advocate for including at least $2 million a year in general fund dollars to ensure the fund remains in existence in future years.