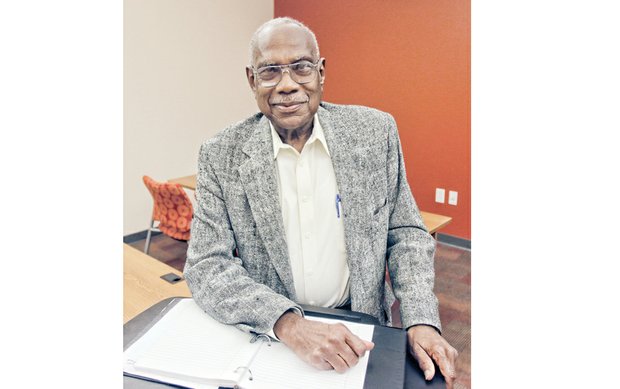 Willard Bailey prepares to teach a health class for students at the Lynchburg-based Central International College he now heads. Location: Northside Family Learning Center, a Richmond satellite location for the college.
Stories this photo appears in:

Willard Bailey shaping minds at new college
Willard Bailey, the CIAA legendary college football coach, has a new role in higher education. He has jumped from the gridiron to college president.