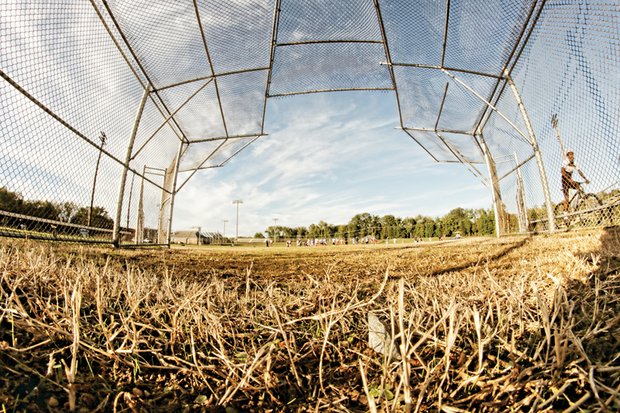 Plans are being made to transform this worn-out baseball field at Armstrong High School. The field is considered "unplayable," but Coach Lawrence Day is leading an effort to transform it into "a jewel."
Stories this photo appears in:

Armstrong High's coach wants decent baseball field for team
Armstrong High School's baseball program has a passionate coach, a covey of eager athletes and an East End pipeline suggesting more talent is on the way. What it doesn't have is a decent field to play on.