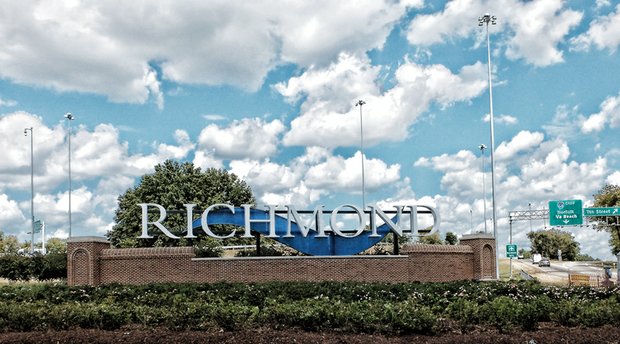 Motorists on northbound Interstate 95 will notice the new Richmond sign near Downtown and eastbound Interstate 64. The upgrades and changes around the city and metro area, including school closures, are in anticipation of the UCI Road World Championships bike races.
Stories this photo appears in:

Less than a month after announcing that Richmond schools would be open during the 2015 UCI Road World Championships, the district has backpedaled.