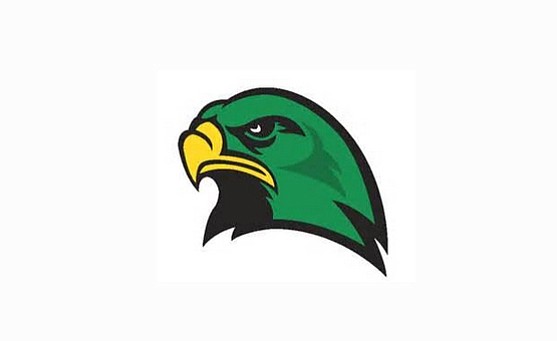 Stories this photo appears in:

Huguenot High football has been spinning its wheels for longer than Falcons fans wish to think about.

On special occasions, it can be OK for an athlete to take a shower even before getting to the locker room. At least that was the case for Huguenot High School's Jordan Parham on Feb. 7, Senior Night.

Deshawn Ridley's trek to basketball stardom hasn't always been the smoothest of rides. Twice, he was cut from his school teams — first as a seventh-grader at Elkhardt Middle School, and again as a Huguenot High School freshman.