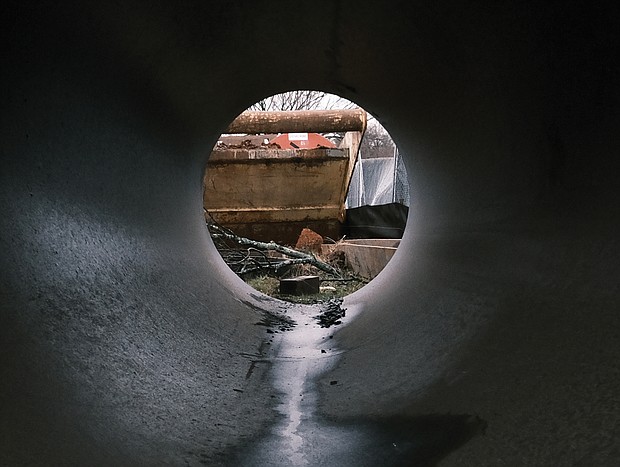 The project is expected to take four years to complete, according to DPU, and is being done in two phases.
The first phase, which already is underway, involves replacement of a main reservoir supply line and inlet valve to continue to ensure reliable water distribution, DPU has stated. Cost of first phase: About $6.6 million, including $4.77 million for construction and the rest going to other costs, such as overhead and construction management.
The second phase involves installing new aluminum roofs to replace the 1970s concrete roofs that cover the reservoir's two underground tanks. Total cost of second phase: $47.4 million, which DPU stated is to be shared with Hanover and Henrico counties, which also receive water from the reservoir.