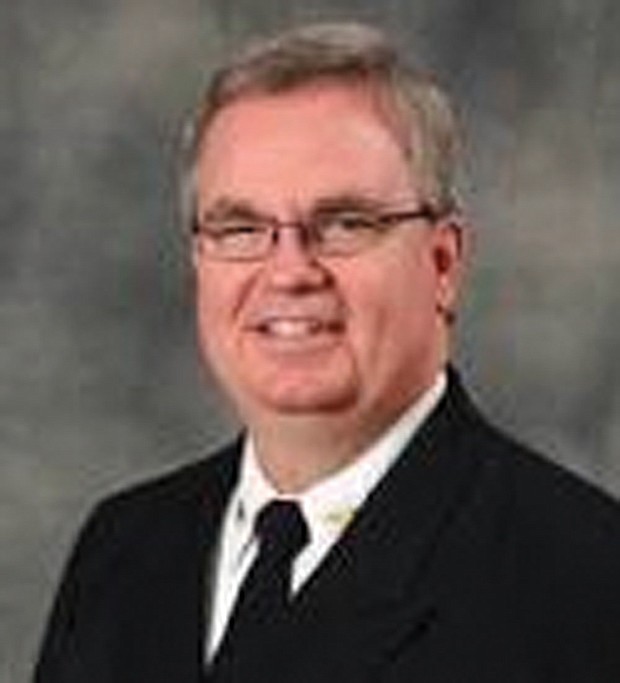 Mr. Decker
Stories this photo appears in:

$600 trips to medical centers could more than double
City Hall is pressuring the Richmond Ambulance Authority to nearly triple its charge for transporting patients to hospitals or other treatment centers based on a consulting firm's recommendation, the Free Press has learned.

The Richmond Ambulance Authority will donate one of its ambulances (Unit 85) as part of the "U.S. Ambulances for Ukraine" nationwide effort.