Va. Attorney General to take gay marriage to high court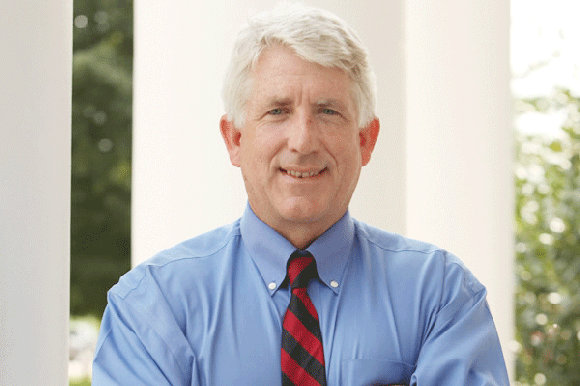 Gay couples shouldn't hire a wedding planner just yet.
Many in Virginia celebrated a federal appeals court's decision to strike down the state constitutional provision on same-sex marriage.
One of those was Attorney General Mark Herring.
Still, he's asking the appeals court to keep the wedding bells from ringing for gay couples for now.
He is urging the court to keep the ban intact while he takes the issue to the U.S. Supreme Court.
Mr. Herring's office announced Tuesday he plans to ask the nation's highest court to finally settle whether the 14th Amendment's promise of equal protection extends to same-sex marriage that Virginia and other states have barred.
Virginia is one of several states, including Utah, expected to request the Supreme Court to consider the issue now that appeals courts in their areas have struck down their bans.
"We want to make sure the case is not delayed, and make sure Virginia has a seat at the table," Michael Kelly, a spokesman for Mr. Herring, told the Free Press.
The 4th Circuit decision also will get an appeal from Prince William County Circuit Court Clerk Michele McQuigg.
She is seeking to keep the ban on gay marriage intact, despite losing at the U.S. District Court level and now at the appeals court level, and believes the Supreme Court will arrive at a different conclusion.