Varina church celebrates 140 years in service
10/24/2014, 6 a.m.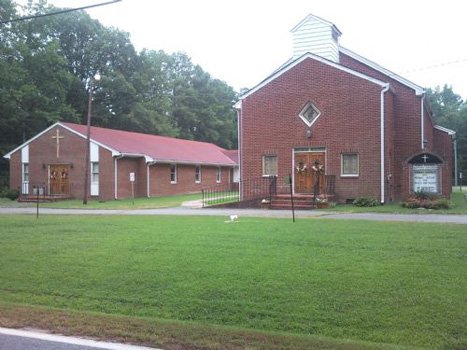 First Bethel Baptist Church has been a faith mainstay in the Varina community since it was founded in 1874.
The Henrico County church is celebrating its 140th anniversary this weekend, it has announced.
The theme is "Celebrating our Past – Anticipating our Future," the church's pastor, the Rev. Johnnye Massenburg-Johnson stated in a release announcing the commemoration.
The two-day celebration will start Saturday, Oct. 25, and conclude Sunday, Oct 26.
A gala banquet will kick off the commemoration 4 p.m. Saturday.
Location: Cedar Street Memorial Baptist Church of God, 2301 Cedar St. in Church Hill.
Dr. Fernando Temple of Parker's Grove Baptist Church in Murfreesboro, N.C., will speak at the banquet.
Cost of tickets: $30 for adults, $25 for children 12 and under.
Two worship services will conclude the celebration Sunday, Oct. 26, at First Bethel, 1851 Kingsland Road.
Dr. A. Michael Black, executive minister of Heritage Fellowship Church in Reston, will lead the 11 a.m. service.
The Rev. Tyrone E. Nelson of Sixth Mount Zion Baptist Church will speak at the 3:30 p.m. service.
The two services are free and open to the public.
Details on the celebration: (804) 795-1972 or www.firstbethelbaptistvarina.org.