Senate race may prove crucial in chamber control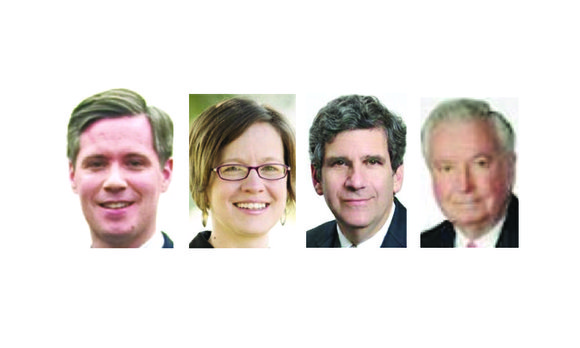 He also has drawn attention for his efforts to aid wealthy investors to avoid taxes using investments in state historic tax credits.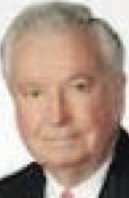 In a statement to the Free Press, Mr. Gecker denied helping to develop a tax-avoidance plan using tax credits, and proudly defended the accomplishments of the historic tax credit program that he stated has led to $2 billion in investment in the Richmond region, creation of 24,000 jobs and new, productive uses for nearly 1,200 previously vacant and abandoned buildings.
However, in March 2011, the 4th U.S. Circuit Court of Appeals upheld an Internal Revenue Service challenge to a tax shelter program Mr. Gecker was involved in engineering a decade earlier to benefit investors in the tax credits.
The Richmond-based appeals court found that the complex scheme sought to disguise taxable sales of property as tax-exempt business investments and allowed the IRS to recover unpaid taxes.
Mr. Gecker also drew attention last year when he advocated for a private company's plan to build a new baseball stadium on the Boulevard in Richmond.
He also dismissed suggestions that he has had little relationship with Richmond, citing his advocacy and support for express bus service between the city and Chesterfield County and the cooperative efforts he had undertaken with Richmond City Councilwoman Kathy C. Graziano and Council President Michelle R. Mosby.
He stated that he and Ms. Graziano helped change the mission of a regional business recruiting group and have teamed to advocate for a joint county-city technical center and a joint anti-poverty initiative. He also stated that he has worked with Ms. Mosby on public safety concerns, citing the creation of joint city-county police patrols as one outgrowth of that effort.