Jehovah's Witnesses district conventions start July 3 at Coliseum
7/3/2015, 2:44 p.m.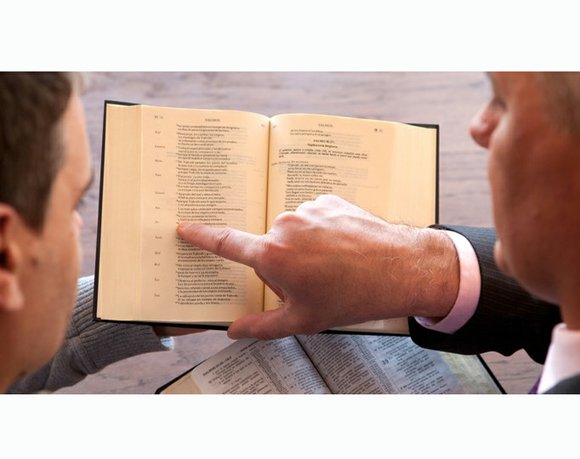 The annual district conventions of Jehovah's Witnesses are coming to Richmond beginning this weekend, officials have announced.
More than 30,000 people are expected to attend the conventions, which will be held five consecutive weekends at the Richmond Coliseum. The first is Friday, July 3, through Sunday, July 5.
The workshops will revolve around the theme "Imitate Jesus!" and are divided into morning and afternoon sessions.
The other conventions are to take place July 10-12, which will be a Spanish language convention, with three English language conventions to follow July 17-19, July 24-26 and July 31-Aug. 2.
An American Sign Language convention with the same theme will be held Aug. 7-9 at the Assembly Hall of Jehovah's Witnesses at 5607 Midlothian Turnpike on South Side.
The conventions are free and open to the public.
The district events are among 453 conventions of the denomination taking place across the United States.
For more information: www.jw.org/en/jehovahs-witnesses/conventions.