Personality: Jenny J. Jones
Spotlight on founder of nonprofit Beds for Kids Inc.
7/9/2015, 1:01 p.m. | Updated on 7/9/2015, 4:17 p.m.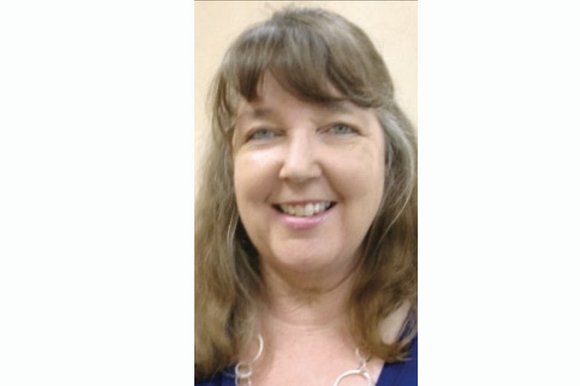 More than 4,000 children in the Greater Richmond community sleep better at night, thanks to the efforts of Jenny J. Jones and a legion of other volunteers at Beds for Kids Inc.
Ms. Jones founded the nonprofit organization that provides beds for children in 2006 and serves as its CEO. She says she was inspired to start it after she began mentoring young, single mothers in job hunting and maintaining finances.
"I found that none of their children had beds to sleep on," she recalls. "Some were on the floor, some were sleeping on sofas and multiple adults and children (were sleeping) in the same bed.
"Beds for Kids bridges the gap between a child's needs and a family's means by providing safe, comfortable beds to children," Ms. Jones adds. "A bed can make a decade of difference in a child's life and impact their future forever." She notes that data show that a child who gets a good night's sleep does better in school, is more secure, less angry, less anxious and better able to handle life situations.
"There are also statistics show a large number of infants deaths are due to a lack of proper bedding and co-sleeping," she says. "We are attempting to lower the number of co-sleeping suffocations by providing every child a bed."
Ms. Jones says everyone at Beds for Kids serves on a volunteer basis.
The organization helps between 400 and 600 children each year. She says there is a waiting list of about 230 children who need beds.
Each bed costs $250, she says, which includes a twin mattress, box spring, frame, comforter, sheets and pillows. "The average life of a mattress is 10 to 15 years," she says. "When we provide a bed to a child, it solves an issue in that family's life for 10 years or beyond."
She says the group is holding its annual fundraiser — The Dream Chasers Bed Race and Festival — from 9 a.m. to 2 p.m. Saturday, Aug. 1, at The Diamond parking lot. For more information: www.dreamchasersbedrace.com. Here's a look at this week's Personality, Jenny J. Jones:
Date and place of birth: October 1964 in Richmond.
Current home: Midlothian.
Education: Studied music education and accounting at Virginia Commonwealth University.
Family: Husband, Keith, and two adult children and two grandchildren, ages 6 and 9.
No. 1 objective: To provide as many children a bed as possible by the resources that we are afforded by the community.
What Beds for Kids does for families: If a child needs a bed, we provide it if we have the means to do so. We provide beds to children from 1 month to 18 years of age.
How program works: We deliver beds to children on the waiting list as soon as we have resources available. We have volunteers that will pick up donations and deliver to the clients. We have large groups that will have a community service day and deliver multiple beds in one day as a team-building exercise and collect donations to help offset the cost of the beds they are delivering.