3 ministers to be elevated to bishop by Temple of Judah network
6/12/2015, 8:05 a.m. | Updated on 6/12/2015, 11:57 a.m.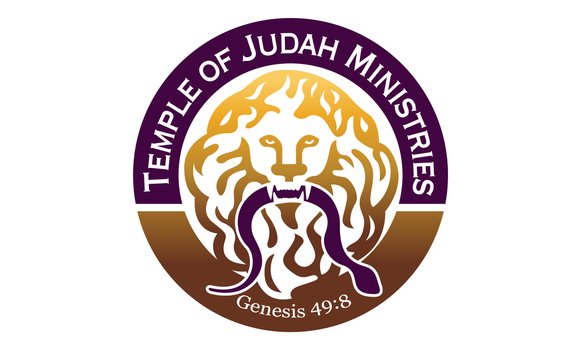 Three Pentecostal ministers will be elevated to bishops next week at a ceremony that also will launch a new network of churches to be based at the Temple of Judah in Church Hill.
The ministers who will receive their miters include Dr. Ernest L. Moore, pastor of Destiny Community Church in Richmond and Cathedral of Life in Temple Hills, Md.; Dr. Ronald Thornhill, pastor of Tabernacle of Zion in Lawrenceville; and the Rev. Todd Winston, pastor of Greenwood Baptist Church in Hanover County.
They will be raised to Pentecostal bishops during a ceremony 7 p.m. Friday, June 19, at Cedar Street Baptist Church of God, the Temple of Judah has announced. Cedar Street is being used because a large crowd is expected, and its sanctuary has the most seating in the East End.
The ceremony also will include the ordination or licensure of more than 45 ministers and deacons from the Temple of Judah Ministries to serve as evangelists and engage in social ministry, such as visiting the sick, counseling recovering drug addicts or serving inmates at the Richmond Justice Center, according to Temple of Judah spokeswoman Helene Vango.
The ceremony represents a fresh tack for the Temple of Judah and for its leader, Bishop Melvin Williams Jr., to attract new members and boost the church's profile after the bishop's efforts fell through last year to move the church from its longtime Venable Street location to suburban Henrico County.
The new bishops will join Bishop Williams as founders of the Judah Ecumenical Covenant Fellowship, Dr. Moore stated in an email to the Free Press.
The new fellowship "is a network of clergy, churches and ministries" committed to "restorative justice and community engagement," Dr. Moore stated.
He credited Bishop Williams, who has led the Temple of Judah for 43 years, with spearheading the fellowship.
"Bishop Williams has impacted many pastors, including myself," Dr. Moore stated, and the new fellowship is an effort to bring those pastors together "to serve the faith and broader community."
The main speaker for the ceremony is Archbishop J. Delano Ellis II, pastor of a church in Cleveland, Ohio, and metropolitan bishop, or chairman, of the Joint College of African-American Pentecostal Bishops, Ms. Vango stated in the announcement.
Other special guests expected to take part include: Bishop Darryl D. Woodson of Memphis, Tenn., ordinary or leader of the Mid-South Episcopal Diocese of the Pentecostal Churches of Christ; Apostle Huie L. Rogers of Brooklyn, N.Y., presiding bishop and chief apostle of the Bible Way Church Worldwide Inc.; and Bishop Ronald H. Carter of Freeport, N.Y., senior prelate and founder of Refuge Apostolic Church of Christ, Ms. Vango stated.