Protests erupt over teacher cuts, reassignments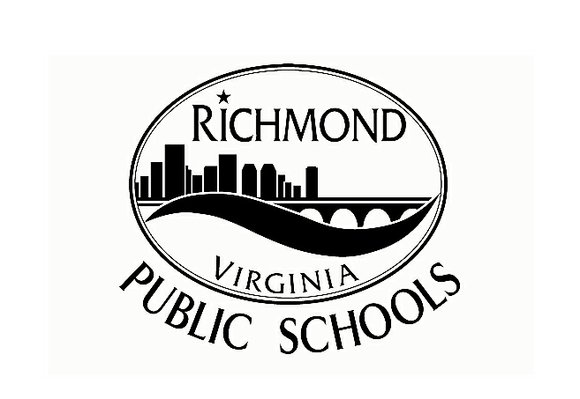 Teachers, students, parents and supporters mobilized via social media when they learned Richmond Public Schools officials began instituting cost-cutting changes affecting the jobs of some of their most beloved teachers.
"Please help!" read one urgent Facebook post.
They said they were incensed that RPS officials notified about 24 teachers last Friday — the last day of school — that they would have to either accept reassignments to other schools or teach part time at two schools instead of full time at one.
The community effort galvanized, with people protesting the changes that Superintendent Dana T. Bedden calls "leveling."
The changes would eliminate many elective courses, such as choir, band, foreign languages, music and the arts, according to School Board member Mamie L. Taylor, 5th District.
In addition, some schools would lose full-time teachers in core subjects in language arts, science and math, she said.
Dr. Bedden said the changes are necessary because of "limited resources." The school system could save up to $1.7 million if they are implemented.
The changes also would help his administration reach its goal to have an average student-teacher ratio of 22-1 in RPS classrooms.
School Board Vice Chair Kristen N. Larson, 4th District, told the Free Press she supports that goal.
"In some freshmen classes at Huguenot High School, there were classrooms with 30-to-1 or 35-to-1 ratios, and that's way too much," she said.
Dr. Bedden's actions drew the loudest protests from students, staff, parents and alumni at RPS' two smallest high schools, Richmond Community High and Open High, where students benefit from much smaller class sizes. At one point, there were only six students in a class, a student said.
During the weekend, those outraged by Dr. Bedden's actions called for community members to flood him and School Board members with phone calls and emails to voice their concerns.
Students from Open High organized a rally Monday morning outside City Hall and held signs with messages such as "Stop The Cuts," "Fight for Funding" and "Don't Cut the Heart Out of RPS."
Then about 20 people, mostly students and parents, spoke vehemently against the proposed changes at Monday night's School Board meeting at Huguenot High School.
Micaela Willoughby, a rising sophomore at Richmond Community, asked board members not to cut her music teacher's position. Micaela said she had never played the harp or knew how to read music before her teacher introduced her to the musical instrument this past school year. She told the board she now loves performing in concerts and has gained a greater appreciation for music and other art disciplines through her teacher's tutelage.
The grassroots effort paid off when board members voted 6-3 to halt the changes — at least temporarily — until school officials can further explain their plans to the public.
Ms. Taylor told the Free Press she introduced the motion to halt the process so "we can involve teachers, students and staff."
Board member Shonda Harris-Muhammed, 6th District, was so displeased by Dr. Bedden's actions that, prior to the meeting, she called for him to resign.