ROC changes name, hires new pastor
Joey Matthews | 6/19/2015, 5:30 p.m. | Updated on 6/19/2015, 5:30 p.m.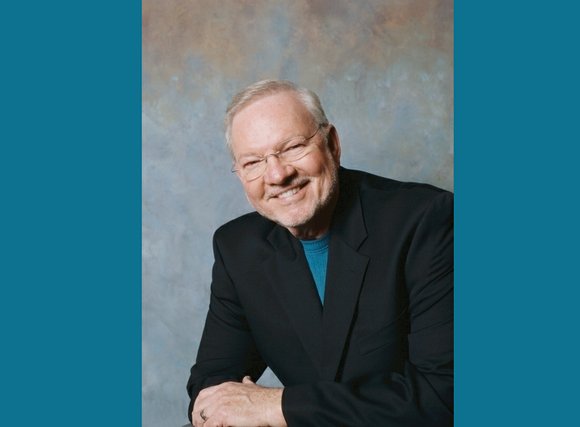 The Richmond Outreach Center on South Side is undergoing a makeover as it tries to move beyond the scandal-plagued "Pastor G" era.
The church, formerly known as the ROC, announced last Friday it has changed its name and hired a new pastor.
The church at 5501 Midlothian Turnpike is now Celebration Church and Outreach Ministry, according to its board of directors. The Free Press first reported in its June 11-13 edition that the church was considering a name change.
Dr. Rob Rhoden, a longtime pastor and executive in Assemblies of God ministries, has been hired to lead the church's transition.
"We are thrilled to have Dr. Rhoden serve as the transitional pastor of our church," said David Lynn, chairman of the church's board, in a statement posted on the church's Facebook page.
"Dr. Rhoden has the integrity, experience and faith to lead our church and make a lasting difference in Richmond for generations to come," he added. "His heart to empower the needy and strengthen the hearts of the membership has touched us deeply. We are honored to have him on board."
The announcement came just three days before the church's former senior pastor, Geronimo Aguilar, once known as "Pastor G," went on trial June 15 in Fort Worth, Texas.
He is charged with seven felonies, including two counts of aggravated sexual assault involving sisters ages 11 and 13 when he was a youth minister in that city in the mid-1990s.
The 45-year-old husband and father of five faces life in prison if convicted. He maintains his innocence.
The church fired Mr. Aguilar in June 2014, after board members said they first learned that he had been having affairs with congregation members. He had been arrested earlier in spring 2014 on the charges he sexually assaulted the sisters.
Dr. Rhoden has been helping to lead services at the former ROC church during the past several months as the church sought to hire a new full-time senior pastor.
The church had hired former Atlanta youth minister Joe Donahue as its new senior pastor in spring 2014, but he was dismissed abruptly less than two months later. Pastor Donahue said at the time he was given no explanation for the firing. He now pastors First Baptist Lavaca Church in Lavaca, Ariz.
Dr. Rhoden has been in the ministry a long time.
Among his first ministerial positions: He founded the West End Assembly of God 45 years ago. He resigned that post to take an executive leadership post with the Assemblies of God, where he has served for 15 years.
In recent years, his passion has been to mentor young ministers and help numerous churches during difficult times of transition in pastoral leadership. Dr. Rhoden authored the book, "Four Faces of a Leader: What it Takes to Move Your Church Forward."
"In many respects, I feel as though I have come full circle in life," stated Dr. Rhoden in the release. "During my early years, I ministered in the city with Teen Challenge, and now am returning to my passion of serving the people in the city of Richmond. I am confident that with God's help, we will reach our city, providing and empowering the people — physically, emotionally and spiritually."