Bagby to seek 74th House seat
3/10/2015, 8:32 a.m.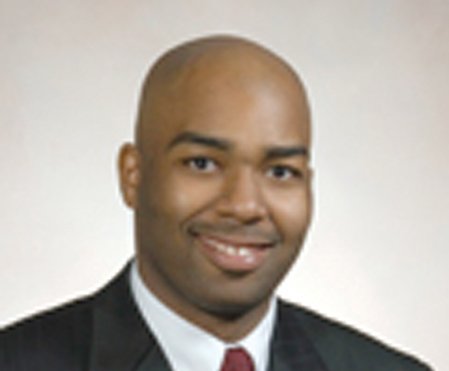 Lamont Bagby is giving up his seat on the Henrico School Board to run for the Virginia House of Delegates.
Mr. Bagby, 38, announced Wednesday he will again seek the Democratic nomination for the 74th House District, the district that Delegate Joe Morrissey now represents. The district includes a sliver of Richmond, the eastern part of Henrico County and all of Charles City County.
Mr. Bagby said he would be an "advocate for education" if elected.
Others are expected to enter the race, including David Lambert, president of an optical company and son of the late Benjamin J. Lambert III, a longtime Richmond state senator. Mr. Lambert has said he plans to run, but has not formally announced.
Also said to be considering a bid is the Rev. Leonidas B. Young, a former Richmond mayor and founding pastor of New Kingdom Christian Ministries. Rev. Young, an ally of Delegate Morrissey, was not immediately available for comment.
Meanwhile, Delegate Morrissey, who is now fighting felony charges, has yet to announce his plans. He ran as an independent to win a special election in early January to keep his seat. His trial is set for late April. Anyone convicted of a felony cannot hold public office.
This will be Mr. Bagby's second bid for the House seat. He sought the Democratic nomination for the special election, but lost to Charles City farmer and former labor leader Kevin J. Sullivan, who ultimately lost in the special election to Delegate Morrissey.
Mr. Bagby is a former teacher and administrator for Henrico Public Schools and a former basketball coach at Henrico High School.
He currently is director of operations for the Peter Paul Development Center in Church Hill. The center provides programs for senior citizens and intensive after-school tutoring for about 150 young people in the city's East End.
He also is a member of the Norfolk State University Board of Visitors.
His decision to run for the House seat is expected to set off competition for his Fairfield District seat on the Henrico School Board.
The lone black member of the School Board, Mr. Bagby has served for seven years or nearly two terms. His current term ends in December.