Karen Clark Sheard, Grammy Award winner, to speak at local church
5/1/2015, 2:06 p.m.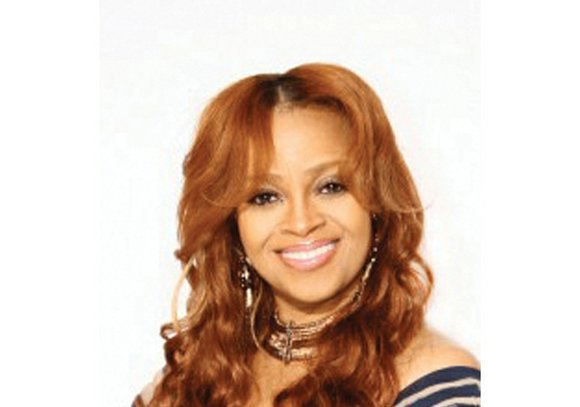 Grammy Award-winning singer, musician and songwriter Karen Clark Sheard is scheduled to speak at Cedar Street Baptist Church of God in the East End at 7 p.m. Friday, May 1, the church has announced.
She is one of three women scheduled to lead weekly Women's Month services at the church at 2301 Cedar St. that is led by Dr. Anthony M. Chandler Sr.
Ms. Sheard, a Detroit native, is the youngest daughter of pioneering gospel choral director Mattie Moss Clark. Ms. Sheard began her career as a member of the Grammy-winning gospel group, the Clark Sisters. Her daughter, Kierra "Kiki" Sheard, is a contemporary gospel singer and actor.
Among Ms. Sheard's awards:
In 2008, she won a Grammy for writing the song "Blessed and Highly Favored" that she sang with the Clark Sisters.
In 2010, she won a Grammy for Best Gospel Performance for "Wait on the Lord," which she sang with Donnie McClurkin.
She also sang the hit "There is a Balm in Gilead."
Dr. Susie Owens of Greater Mount Calvary Holy Church in Washington will speak at the 7 p.m. service Friday, May 8.
Dr. Jackie McCullough of The International Gathering at Beth Rapha in Pomona, N.Y., will speak at the 7 p.m. service, Friday, May 15.
Details on the services: www.scbcog.org or (804) 648-8919.