Petersburg to host memorial for hometown basketball legend Moses Malone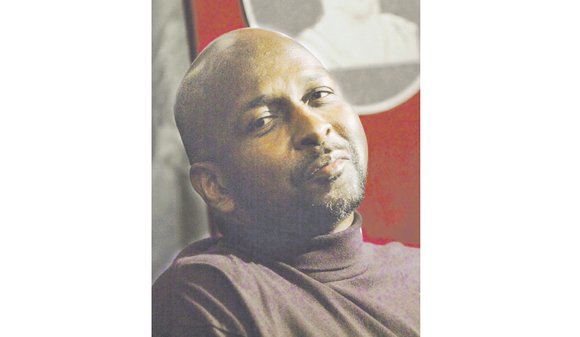 Petersburg is planning a tribute service for its most celebrated hometown sports hero, the late basketball great Moses Malone.
The memorial program will be 1 p.m. Saturday, Oct. 24, at Petersburg High School's gymnasium, 3101 Johnson Road.
Mr. Malone, 60, died Sept. 13 of heart failure in Norfolk. His funeral was held Sept. 19 in Houston, where he lived at the time of his death.
The Petersburg High School's Athletic Department is teaming up with the city to host Petersburg's community memorial for Mr. Malone.
William Lawson III, the high school's athletic director who is spearheading the event, said the program would give Petersburg residents and other fans an opportunity to remember and bid farewell to Mr. Malone.
At 6-foot-10, Mr. Malone led the Crimson Wave to 50 consecutive victories and back-to-back state basketball titles before graduating from Petersburg High in 1974.
From high school, he jumped straight to the professional ranks, playing first for the Utah Stars of the American Basketball Association. He went on to a Hall of Fame career in the NBA, playing for 21 seasons before retiring in 1995.
He helped the Philadelphia 76ers win the NBA title in 1983. He also won the NBA's Most Valuable Player award three times, was a 13-time All Star and ranked among the NBA's 50 greatest players.
He was inducted into the Naismith Memorial Basketball Hall of Fame in 2001 and also is in the Petersburg and Virginia athletic halls of fame.
Veteran radio personality Cavell Phillips will preside during the Petersburg memorial, where a host of city officials, former teammates and coaches are expected to speak. Richmond resident Carl Peal, who was head coach at Petersburg High during Mr. Malone's brilliant Crimson Wave career, also is slated to participate in the memorial program.