Armstrong High music teacher fired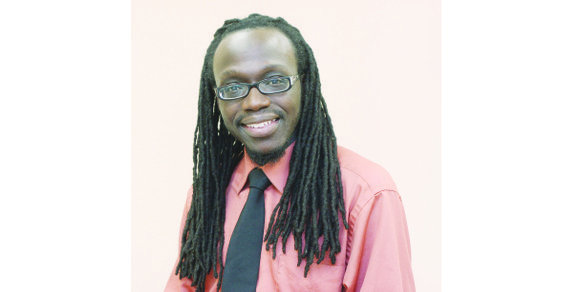 Willie D. "Will" Griffin has won plaudits during his eight years as a music teacher at Armstrong High School.

Best known for his work with the school's choir, Mr. Griffin was named Armstrong's Teacher of the Year in 2013 — the same year he took eight choir members to New York City to perform at Carnegie Hall, a first for the school system.
Now Mr. Griffin, 34, is facing termination from Richmond Public Schools for alleged violations of school system policies. He is appealing through the internal RPS policy.
School Board Chairman Donald Coleman, who represents the 7th District that includes Armstrong, confirmed the situation. Calling it a "personnel issue that is in process," Mr. Coleman only would say that the board and administration "are committed to due process."
Mr. Griffin and his attorney, Michelle Chiocca, have not responded to requests for comment.
Two sources at the school told the Free Press that Mr. Griffin was awarded a new contract in the early summer, but then was placed on leave just before the school year began in September and notified that he was to be terminated for policy violations during the 2014-15 school year.
The sources said that Mr. Griffin, among other things, is alleged to have left students unattended during class sessions; to have driven his car on a choir trip to Virginia State University rather than riding the bus with the students; and to have raised money to help support the choir's trips without getting permission from Armstrong's principal, April Hawkins.