Allegations dismissed against Armstrong music teacher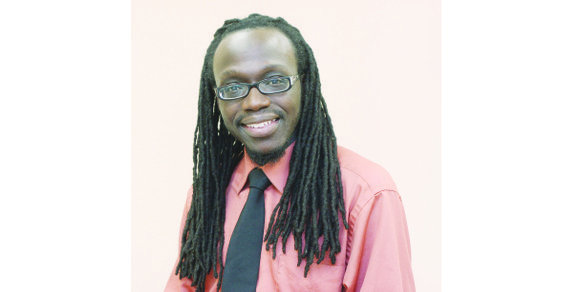 The Richmond School Board is expected to decide Monday, Nov. 16, whether to reinstate or dismiss Willie D. "Will" Griffin, a popular music teacher and choir director at Armstrong High School.
Supporters are more confident that Mr. Griffin will keep his job after a two-day hearing in mid-October led to dismissal of allegations that he had violated school system policies. The allegations were brought by Armstrong High School Principal April Hawkins-Jones.
Mr. Griffin, who was Armstrong's 2013 Teacher of the Year, has been on paid leave since before the school year began. The Richmond Public Schools administration then recommended he be terminated.
Subsequently, Mr. Griffin requested the hearing in his fight to keep his job.
According to information provided to the Free Press, retired Richmond Judge Willard H. Douglas Jr. served as the hearing officer. He issued a report this week finding insufficient evidence to sustain any of the eight allegations that Mr. Griffin intentionally had left students unattended or raised money to support the school's choir without permission.
Instead, the evidence showed Mr. Griffin to be a caring teacher who took a second job so he could pay for choir robes and other expenses his student singers could not afford and for an 800 number so they could always reach him.
In 2013, he took eight Armstrong High choir members to New York City to perform at Carnegie Hall, a first for the school system.

Mr. Griffin and Ms. Hawkins-Jones have not responded to separate requests for comment.