Plans for Church Hill grocery move foward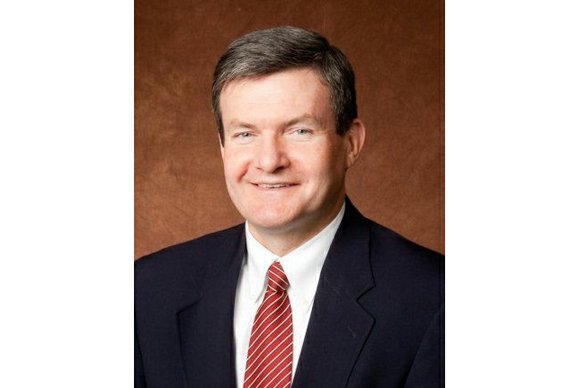 Plans to bring a new grocery store to Church Hill are moving forward.
At a special meeting Monday, Richmond City Council introduced a series of ordinances aimed at clearing the way for a $26 million development that will include a grocery store, 25 apartments and other retail space on two vacant city blocks at the intersection of Fairmount Avenue, Nine Mile Road and 25th, U and T streets.
Mayor Dwight C. Jones is the patron of the ordinances that would allow the city to provide a $500,000 grant to support the development and to sell city-owned property at 2534 Nine Mile Road at a nominal price to enable the development to proceed.
The proposed ordinances, which are to be voted on in Septem- ber, also would rezone the property and would create additional development space through closure of four alleys and a portion of North 25th Street between Nine Mile Road and T Street.
The Richmond Redevelopment and Housing Authority is overseeing the development. The city projects it would create 30 full-time jobs and 30 to 60 part-time jobs once the work is done and the stores are open..
As previously announced, Steven A. Markel, vice chairman of Markel Corp., a specialty insurance company based in Henrico County, is undertaking the mixed-use project. It is to include a Jim's Local Market, a new inner-city grocery chain created by Jim Scanlon, a former executive with Ukrop's Super Markets and its successor, Martin's Food Markets.
"The grocery store component will account for no less than $10 million of the overall project," according to information the city administration included with the ordinances.
The project is linked with additional developments further north along Nine Mile Road, including Bon Secours' planned development of a wellness center and a medical office build- ing allied with its Richmond Community Hospital and the planned, city-backed development of new homes and apart- ments on the site of the former home of Armstrong High School.