First African-American named head of largest Presbyterian denomination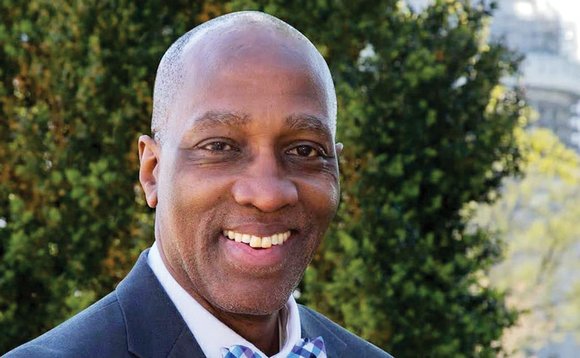 PORTLAND, Ore.
The largest Presbyterian denomination in the United States has elected its first African-American top executive.
Dr. J. Herbert Nelson II won an overwhelming majority of votes last Friday during the General Assembly of the Presbyterian Church (U.S.A.) in Portland, Ore.
Dr. Nelson succeeds the Rev. Gradye Parsons, who served two terms in the position and declined to seek re-election.
Dr. Nelson previously directed the church's public policy office in Washington. A third generation graduate of Johnson C. Smith University, Dr. Nelson also earned a master's of divinity in 1985 from Johnson C. Smith Seminary at the Interdenominational Theological Center in Atlanta. He received a doctorate from Louisville Presbyterian Theological Seminary in 2002.
He and his wife have one daughter.
Like other denominations, the Louisville, Ky.-based Presbyterian church has been shrinking. It now has 1.6 million members who are overwhelmingly white.
Dr. Nelson urged Presbyterians to look beyond preserving the church toward reaching out more broadly and diversifying their membership.