VSU organizations recognized by HBCU Digest
7/26/2016, 7:50 p.m.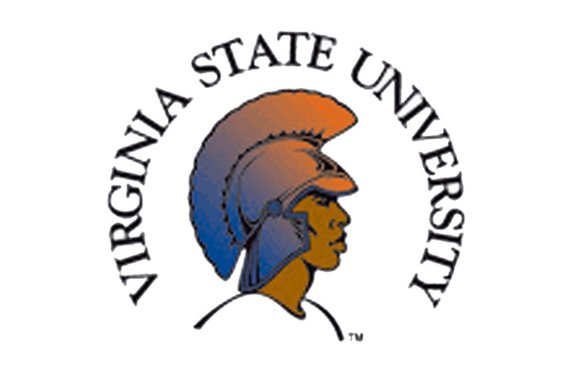 Bonnie N. Davis
Virginia State University has been named "the best" in two categories by HBCU Digest.
The ettrick university's latest wins came during an awards ceremony last Friday in Washington.
HBCU Digest, which publishes news and commentary about black colleges and universities, announced the vSU Gospel Chorale won the Best Gospel Choir category and the VSU Girlz at the Gate won Best Student Organization.
vSU beat out more than 600 entries to be named finalists in six categories, winning the top prize in two.
"I am proud of all of our outstanding students and organiza- tions," said VSU President Dr. Makola Abdullah, who attended the event with more than two dozen vSU staff members and supporters.
"These awards are further proof that VSU does not only provide transformative academic opportunities, but is also an excellent venue for students to participate and excel in extracur- ricular activities."
The VSU Gospel Chorale made headlines recently after winning the "Steve Harvey Neighborhood Awards" and being featured as a finalist on "America's Got Talent."
The chorale also created an Internet buzz after it began an impromptu serenade of passengers on board a flight from Am- sterdam to Dallas.
Girlz at the Gate also made news because of its faith-based support of VSU. The organization, which was started four years ago by 2016 graduates Raven McGriff and Frednesha Sanders, is an intercessory prayer team that walks the campus each morning at 5:30 to pray for the university, its students, administrators and staff.
This is the sixth year for the HBCU Awards. Finalists are selected based on media exposure and impact on institutional progress during the academic year.