Readers recall stories, memories of 'The Greatest'
6/17/2016, 1:07 p.m.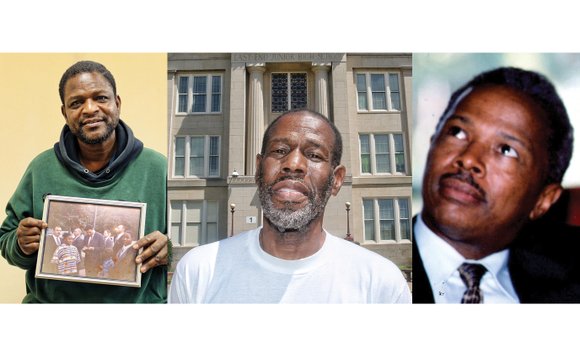 Outside the building, the youngsters crowded around The Champ, who playfully sparred with some of the boys and then offered several life lessons, Mr. Bey remembered.
"He was telling us to stay in school, be positive, respect our parents. Then he started walking and the whole crowd walked with him.
"We followed him a couple of blocks to a barbershop at 36th and M streets. It was run by Muslims. And he sat down and got a haircut. And we were all there."
Ernest Woodson, 65, of Bowie, Md.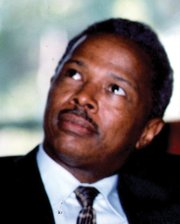 Ernest Woodson has long admired Muhammad Ali. And when The Champ died, Mr. Woodson planned to hop a plane for Louisville, Ky., to attend the funeral.
But Mr. Woodson's son, Romone Monterey Woodson, a Gulf War veteran who lives in Williamsburg, couldn't fly because of a traumatic brain injury.
So Mr. Woodson, a government consultant and poet at heart, placed ads in the Richmond Free Press and a daily newspaper in Newport News to share with people a poem he wrote about Mr. Ali.
His poem, "The Greatest of All Time," was published in the June 9-11 edition of the Free Press on Page B7.
"He was an inspiration," Mr. Woodson said. "He took a stand that wasn't popular with many, but it's something we all can learn."
To see Mr. Sample's impersonation of Mr. Ali, click here.
To hear Mr. Woodson's poem, click here