Pirates routed by U.Va. in first round
Fred Jeter | 3/25/2016, 12:26 a.m.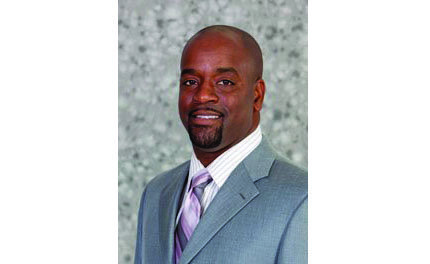 This wasn't a banner year for NCAA Division I basketball champions from historically black colleges and universities.
MEAC Tournament champion Hampton University was trounced 81-45 by the University of Virginia in a first-round NCAA game last Thursday in Raleigh, N.C.
And SWAC champ Southern University of Louisiana lost 59-55 to College of the Holy Cross in Massachusetts in a First Four preliminary in Dayton, Ohio.
Hampton University Coach Buck Joyner has his work cut out for him.
Departing seniors Reggie Johnson, Quinton Chievous, Jervon Pressley, Brian Darden and Dionte Adams accounted for 59.8 points out of an overall total of 73.8.
The Pirates, finishing 21-11, won MEAC regular season and tournament titles, but was the No. 16 seed in the NCAA Midwest Region.
No. 1 seed U.Va., led by National Player of the Year finalist Malcolm Brogdon, was never tested. The Wahoos advanced to the Sweet 16 and will take on the University of Iowa Friday in Chicago.
Another HBCU first-round loser was Norfolk State University in NIT action.
Finishing 17-17, the Spartans lost 86-54 to Ivy League Columbia University in New York City.
Departing NSU's roster will be seniors D'Shon Taylor and Jeff Short. The duo, both transfers, combined for more than 2,000 points in just two seasons each.
NSU is excited about two red-shirted freshmen, 6-foot-4 Kerwin Okoro from Bronx, N.Y., and 7-foot Dan Robinson from Atlantic Shores Christian School in Chesapeake.