Richmond NAACP selects Minor as new president
11/23/2016, 7:26 p.m.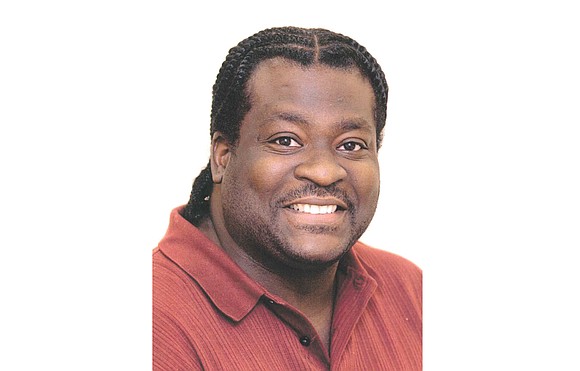 James J. "J.J." Minor will be the new president of the Richmond Branch NAACP.
The son of Delegate Delores L. McQuinn and chairman of the Richmond Democratic Committee, Mr. Minor garnered 61 percent of the vote Tuesday night to defeat the current president, Lynetta Thompson, who was seeking re-election, and Dr. Ravi K. Perry, a Virginia Commonwealth University professor.
Mr. Minor will take office in January. Among those joining him will be Alice Tart, first vice president, and Walter Johnson, second vice president. Both overcame challenges to win re-election.