Celebration Sept.17 honoring gospel musician Bubba Johnson
9/9/2016, 6:15 p.m.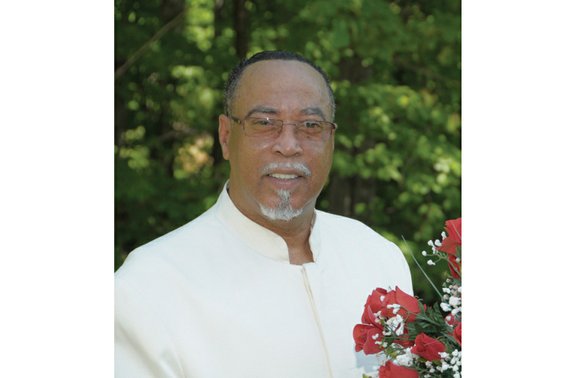 Gospel singer, songwriter and musician Bubba Johnson will be honored for his contributions to gospel music at "The 50 Year Journey Celebration: Honoring Gospel Pioneer Bubba Johnson" at 3 p.m. Saturday, Sept. 17, at Jerusalem Baptist Church, 16210 Short Cut Road in Doswell.
The event, which is free and open to the public, will feature area gospel legends, including The Gospel Gents and a reunion of The Omega Singers, a group Mr. Johnson formed for touring.
A Hanover County native, Mr. Johnson began singing at area churches at age 17. He performed with numerous artists and wrote more than 100 songs before releasing his first CD, "Bubba Johnson and Company," in 2001.
Evangelist Dorothy Norwood is featured on two songs on his second CD, "No Doubt in My Mind."
Mr. Johnson received the En Sound Music Award for traditional gospel artist of the year in 2006. The awards seek to recognize independent Christian and gospel recording artists worldwide.
In 2005, Mr. Johnson was nominated for a Newsome Gospel Award for best gospel group/duo.
In addition to his service as musical director for choirs around Virginia for many years, Mr. Johnson retired in 2004 from the Virginia Department of Information and Technology.
Mr. Johnson is a member of Bethany Baptist Church in Montpelier.
Details: (804) 467-5813.