Winningest HU coach dies at 70
9/24/2016, 1:56 p.m.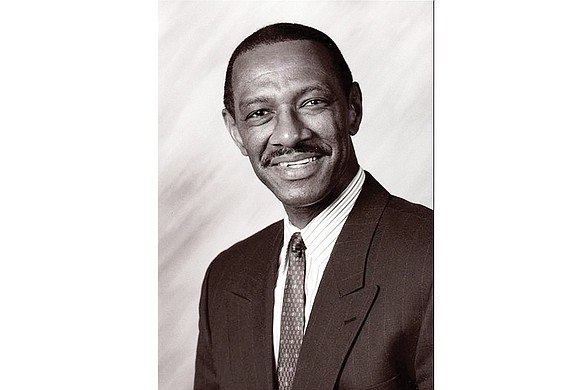 A memorial service for Henry "Hank" Ford, the most successful basketball coach in Hampton University history, will be held Saturday, Sept. 24, at Dickerson A.M.E. Church in Georgetown, S.C.
Burial will follow in Santee, S.C.
Mr. Ford, 70, died Sunday, Sept. 11, in Atlanta.
As the head basketball coach at HU, Mr. Ford posted a 228-120 record between 1975 and 1987. His Pirates won CIAA titles in 1982 and 1983. Mr. Ford was named the CIAA tournament's Most Outstanding Coach four times.
His star players at HU included NBA-bound Rick Mahorn from 1976 to 1980. Many of his players received all-conference, all-district and All-American honors, while three of his players were named Most Valuable Player of the CIAA tournament.
Mr. Ford also was named NAIA District 19 Coach of the Year in 1980.
Mr. Ford moved from coaching to administration at HU in 1987, where he served in a number of capacities, including assistant director of athletics, NCAA compliance officer and development officer for athletics.
Before joining HU, Mr. Ford was an assistant professor and head basketball coach at Tuskegee University and was an instructor, basketball and swimming coach at the University of Maryland-Eastern Shore.
He left Hampton to become director of athletics at Alfred University in New York, and later athletic director at Howard University from 1996 to 2000.
In 2001, he was named athletic director at Savannah State University.
Mr. Ford was inducted into the Hampton University and CIAA halls of fame.
Mr. Ford is the brother of Jake Ford, all-time basketball scorer at the University of Maryland-Eastern Shore. Jake Ford served as his brother's assistant coach at Hampton.