Dr. Sullivan to speak at UR
4/13/2017, 7:18 p.m.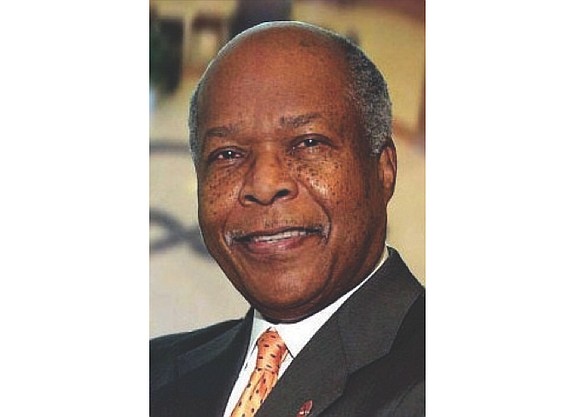 Dr. Louis W. Sullivan, former U.S. secretary for health and human services and founding dean of the Morehouse College School of Medicine, will speak on the impact of faith on health care decisions and outcomes at 7 p.m. Tuesday, April 18, at the University of Richmond's Jepson Alumni Center.
His theme: "What We Know, Say and Believe: Leveraging the Advance Care Planning Conversation."
Dr. Sullivan was selected by Senior Connections, the Capital Area Agency on Aging, as the 2017 Faith to Fate Distinguished Lecturer.
His appearance is hosted by Senior Connections and UR in recognition of the 10th Annual National Healthcare Decisions Day highlighting the importance of individuals creating an advance medical directive specifying what actions should be taken regarding their health care if they are unable to make decisions because of illness or incapacity.
Dr. Sullivan's talk is free and open to the public.
To make reservations, email atinsley@youraaa.org or call (804) 343-3023.