27th Annual Down Home Family Reunion Aug. 19
8/11/2017, 12:03 p.m.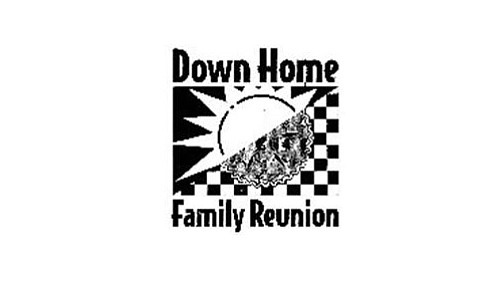 EU, the Washington-based, go-go music group, is headlining the 27th Annual Down Home Family Reunion from 4 to 11 p.m. Saturday, Aug. 19, at Abner Clay Park, Leigh Street and Brook Road in Jackson Ward.
The event, hosted by the Elegba Folklore Society, is free and will feature a variety of musical groups and food vendors, including music and cultural activities for youngsters, information on urban gardening and holistic healing.

Founding EU member Gregory "Sugar Bear" Elliott will lead the Grammy Award-nominated group known for hits "Shake Your Thang" and "Party Time."
Additional performances include reggae from Strange Rootz, R&B and jazz from Carlton Blount & Them Church Boys, The Cheick Hamala Diabate Band performing music of Mali, Full Power Blues and dance performed by the Elegba Folklore Society.
The Writer's Den Poetry Slam will perform spoken word from the National Poetry Slam competition team. Comedian Micah "Bam-Bamm" White also will perform.
Actor J. Ron Fleming will emcee.
VIP circle tickets are available for $30 and include special seating, food and beverages.
Details: Janine Y. Bell, founder and director of Elegba Folklore Society, at jaybee@efsinc.org or (804) 644-3900.