North Side churches hosting neighborhood block party
8/25/2017, 6:35 p.m.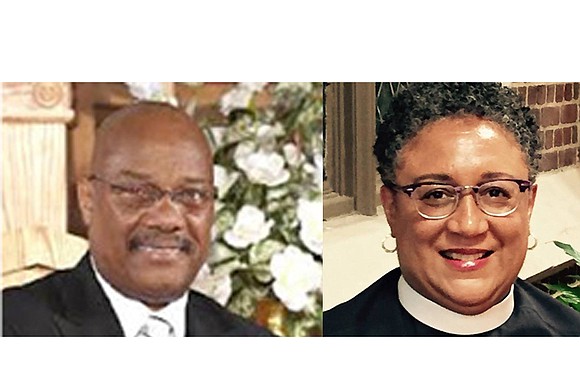 Two North Side churches are hosting a neighborhood block party this weekend.
The event, scheduled for noon to 4 p.m. Saturday, Aug. 26, is the first collaborative effort for St. Philip's Episcopal Church and Trinity Baptist Church.
The event will be held at Trinity Baptist, 2811 Fendall Ave., and is open to the public.­
In addition to hot dogs, hamburgers and food vendors, the event will feature medical screenings, voter registration, a school supplies giveaway, dancing, music and games for adults and children.
Nutzy, the mascot for the Richmond Flying Squirrels baseball team, will make an appearance from 2 to 3 p.m. Elected officials also are expected to attend, along with representatives from the Richmond and Virginia Commonwealth University police departments, the Richmond Department of Fire and Emergency Services and the Richmond Ambulance Authority.
Information: Brian Wesley at philiptrinitypicnic@gmail.com.