City loses last independent, black-owned radio station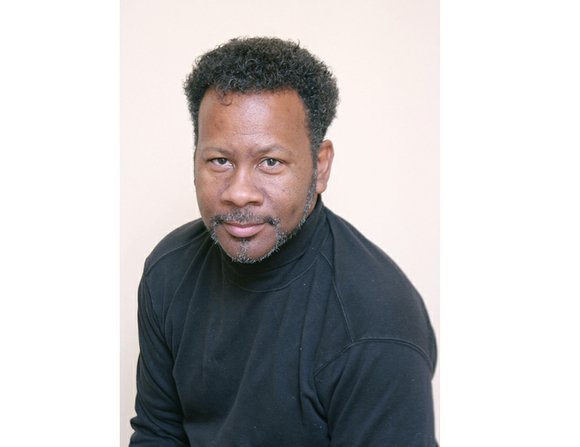 WCLM-1450 AM, the last independent, African-American-owned radio station in Richmond, is off the air after 21 years.
The how and why are part of a tangled web of legal conflict.
Since its launch in 1996, WCLM became a bedrock of community radio. Richmond politicians regularly appeared on the station that featured an array of shows ranging from community affairs to Latin jazz, sports talk, traditional gospel and ministry.
Now sold and renamed WUWN, or You Win, the station has been broadcasting ad-free music since early November, with a simulcast on the renamed WBTL-1540 AM, formerly known as WREJ.
Meanwhile, many of the shows that were WCLM staples have migrated to WQCN "The Choice" 105.3 FM, a low-powered station that a Richmond church owns and operates. Others shows are being streamed over a new internet station, Richmond Soul Radio, which Preston T. Brown, former general manager and part owner of WCLM, has created.
Mr. Brown is not shy about giving his version of what happened to WCLM. He has spoken about it on YouTube videos he released and in lawsuits he filed in Richmond courts.
In a suit filed Wednesday, Mr. Brown claims that members of Mobile Radio Partners that bought the station duped him and have failed to pay him an agreed upon salary of $3,000 a month.
He also has started the process of evicting Mobile Radio Partners from the former WCLM studio at 3165 Hull St. in South Side for falling behind in rent payments.
A longtime Richmond entrepreneur who also has owned a car lot and restaurant, Mr. Brown said the change began when Richmond radio veteran Michael Mazursky approached him earlier in 2017 about buying the station from him and the majority owner, Washington attorney George Lacy and his family.
Mr. Brown said the new group agreed to pay Mr. Lacy $75,000 for his share and induced him to put up his share of WCLM to become part of Mobile Radio Partners. The new group, he said, envisioned changing the station's call letters and expanding the station's footprint.
According to Mr. Brown, Mobile Radio Partners secured a $300,000 loan to fuel their ambitions, which, with FCC approval, involved the purchase of WCLM, buying the defunct WREJ from a Delaware educational group, simulcasting both stations and using FM translators to allow the signal to be heard on the FM band for the first time.
To Mr. Brown, Mr. Mazursky had some credibility. In radio since 1980, Mr. Mazursky had worked in Phoenix and Chicago before coming to Richmond to start WVNZ 990 AM in 1997.
Mr. Mazursky's online information states that he helped start seven Richmond radio stations under his 4M Communications banner before he and other partners sold their interests to Davidson Media Group of Charlotte.
Mr. Brown said he initially agreed that it was a good plan and went along with the deal. That included shutting down WCLM to allow Mobile Radio Partners to replace the failing transmitter, make other station improvements and repair the WCLM tower in Highland Springs.